Welcome to The Mindset Architect
Coaching that creates significant and lasting behavioural change.
Welcome, to the thinking space that will increase the effectiveness, performance and development of individuals, teams and your organisation.
Betty has shown me how important it is to give yourself time to focus on yourself and your challenges. After the first session I was completely. She made me feel comfortable and relaxed in a safe environment where I was truly able to speak my mind. I would not hesitate in recommending Betty, she is lovely, and is amazing at what she does.
Kelly West, Director, ONLE
I have developed more than I could have imagined. I have worked through some things that have been with me for a long time and through her questioning and non judgemental, gentle approach I have managed to move mountains!
Lisa Johnson, Pearl Lifestyles
Betty opens the most wonderful space for you to step into as explore. She gently guides you though understanding and questioning yourself in a new way. It's challenging in a very good way. I love the coaching sessions with Betty and I see the importance of working on your own mindset to achieve the best version of yourself.
Cat Archer Underwood, The Brandologist
Betty has a totally unique approach to coaching and uses holistic, person centred, creative and inspiring techniques tailored to each individual client. As a fellow professional, I can wholeheartedly recommend Betty - you will not be disappointed!
Joanna Crook, Therapist.
Betty helped me unravel and alter some of my unhelpful entrenched thought processes. She manages the delicate juggling act of nurturing and challenging you simultaneously. The approach has helped me become a better business owner and a better person - a priceless development.
James West, Director, ONLE
Betty is vivacious, wise and helpful. An inspirational coach who is able to move people forward.
Tracey Maskell, Therapist.
I cannot recommend Betty and her fantastic coaching skills enough. These sessions increased my confidence and addressed my inner pleaser so I no longer say yes without thought. I used to say yes to everything and everyone, which was over stretching and I experienced burnout. Betty has enabled me to realign my finances, my choices, and my world feels more in control, my control. She has helped me believe in myself, I've found my courage and I feel stronger, like I can take on the world. She is a 10/10. I have to say my life has been completely transformed.
Elizabeth Barnes, Hampshire.
Coaching Blog
Challenge assumptions, evolve and elevate your thinking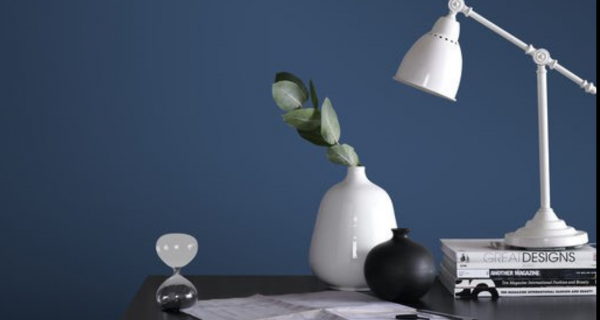 14th October 2017
I've been thinking about meaningful conversations within a coaching context. What is looks like, feels like and sounds…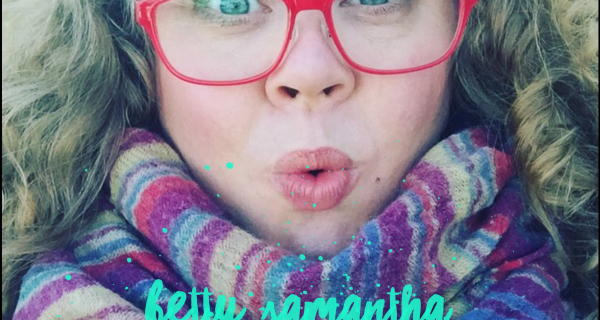 4th September 2017
I read a great article recently around identity, millennials and having the freedom to challenge and change, because…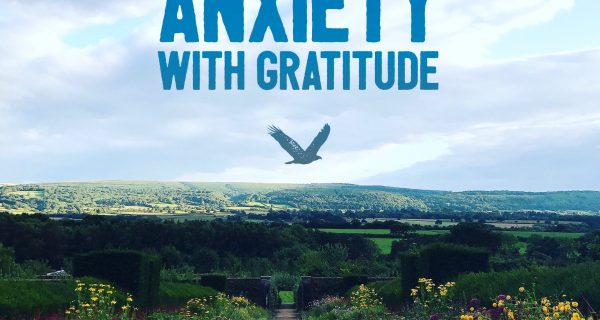 24th August 2017
This morning, I woke to a brilliant blue sky, the scent of flowers in the garden and just…