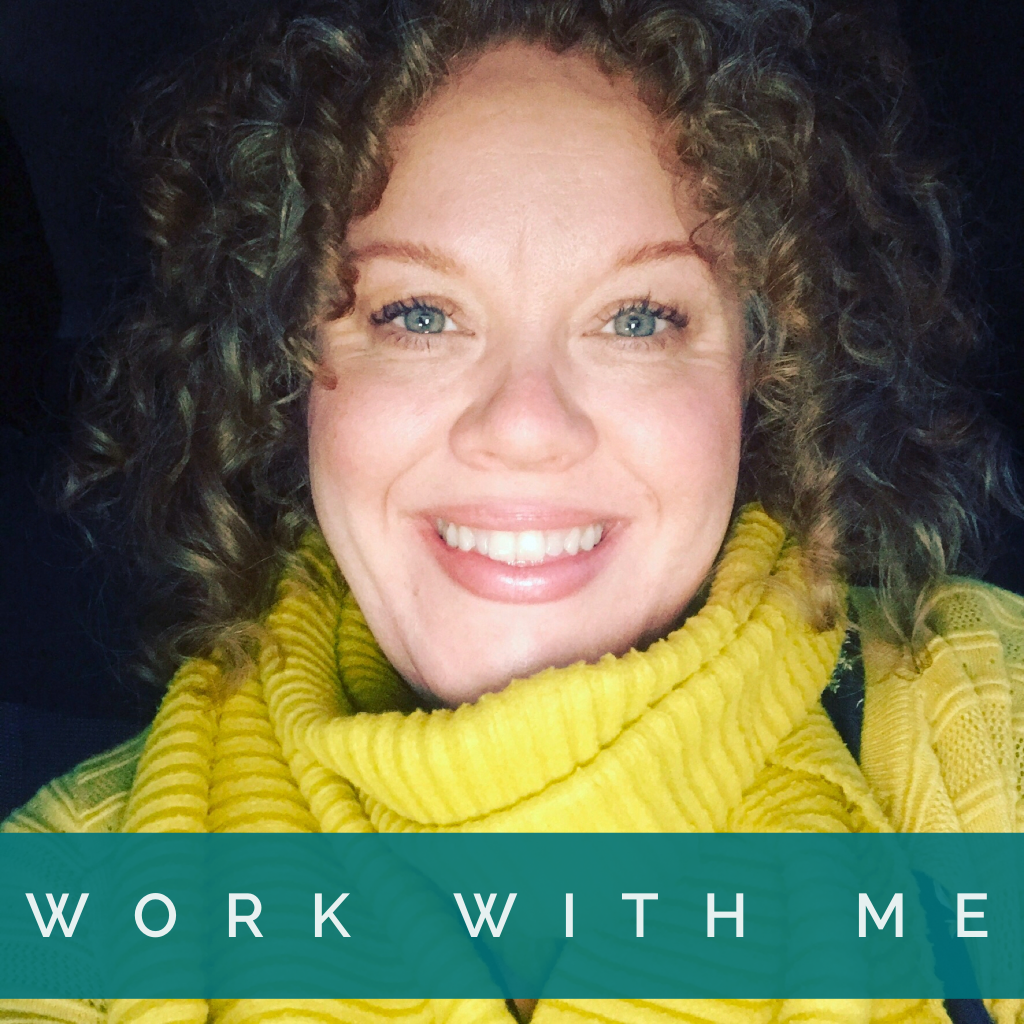 Location
I am based in Hampshire and offer face to face sessions in Winchester, Southampton, Whiteley, Portsmouth, Chichester and surrounding areas.  I offer coaching in a suitable public space, or I have a private coaching space in Southampton. We can discuss your needs, and find the right package for you.
Coaching is also offered on Skype & Zoom, and I offer my services from Seattle, to Monaco, to Dubai – the beauty of online connection!
What do you get if you choose me as your coach? 
I offer something different! Coaches usually run 1 hour session, mine is 1.5 hours – why? Because we go deeper – we get to the nuts and bolts of why you function the way you do, HOW it impacts and WHY it no longer serves you.  I introduce coaching methodologies that need that extra time to get the breakthrough moments that create lasting change, that AH HAAAAAA moment! Think behavioural architecture – when you understand your internal ways of functioning, unknot the threads and join the dots, it ignites your potential, and, your performance.
I follow up each session with a feedback & further thinking analysis.  This encourages you to further explore and stretch your thinking.  Coaching is a COMMITMENT in terms of investment both financially and your input – the period in between the session is invaluable in how you work on your goals. I am committed to our coaching process, ARE YOU READY?
Ready for the commitment and investment in you? 
BOOK YOUR COMPLIMENTARY DISCOVERY CALL TODAY!
Includes – initial free 30 minute discovery call and a follow up analysis of the session so you can see how we would work together in a coaching framework.
Guarantee
To ensure that we function at our very best together, I ask for feedback about the session, how it felt, insights and opportunity to improve.  This ensures that we have clear and open dialogue about what is working for you, but also, what is not.
This feedback allows us to work in harmony building a strong foundation together, but for any reason if you are not happy with your coaching at any time, and we cannot resolve things to your satisfaction, the programme can be stopped and I will refund your fees for all unused sessions.