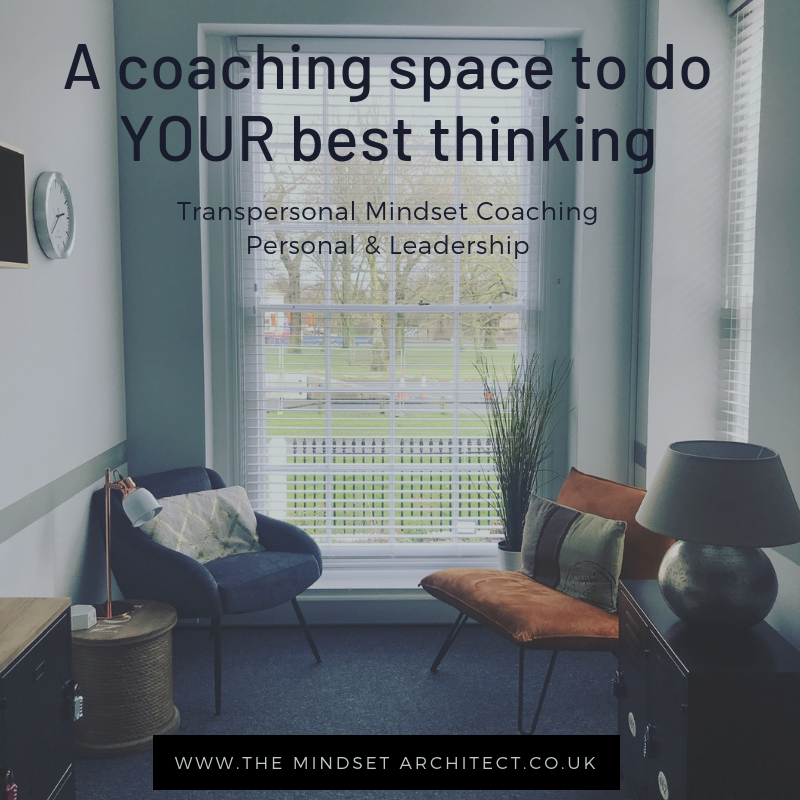 So how does it work?
Firstly, we would have our initial 30 minute discovery call to understand your challenges, goals, timescales, frequency of sessions and to check we work well together.
Each session lasts 1.5 hours, and each will have a clear focus, agreed with you, to explore your challenges, fears, opportunities and goals. By the end of each session you will typically have 2 or 3 powerful insights to further explore/work on  .  I prepare for each session by asking you to share what you would like to work on, and I connect with how I can offer stretch, challenges and the opportunity for you to connect fully. After the session, you will receive a further thinking email, that will allow you to continue to connect with the powerful pieces from the session. It creates a platform of ownership, an improvement in understanding and trusting in 'self', whilst the building skills to connect your own threads – empowerment, connection & awareness!
It's never been a better time to invest in yourself and your future, creating the changes you need to become happier and more successful in your career, business and in life generally. I look forward hearing from you!
Complimentary Discovery Call
If you feel ready to take steps towards making positive change, get in touch today for your free 30 minute clarity call! This is the first step in our coaching relationship, but does not commit you – it's about seeing of we are a good fit together, and if coaching with me feels right for you!
So, what is included in the discovery session?
Pre-coaching questionnaire | Discuss what matters to you | Recognise areas you would like to working on | Feedback on goal setting | Explore what coaching is & how it can work for you | Recommend programme for best results
Get in touch today to discuss the possibilities. I look forward to talking to you.