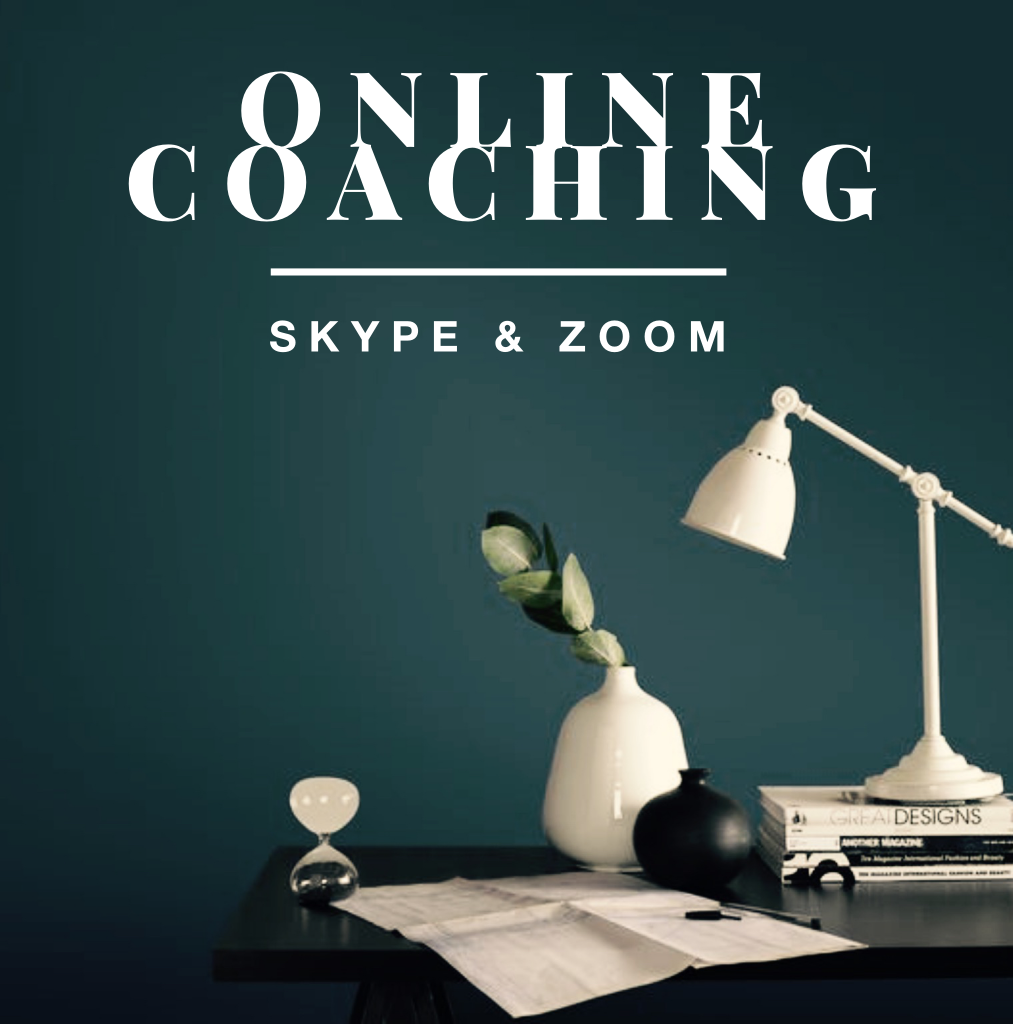 With this type of coaching, it is about being able to enjoy it from the comfort of your home or office, making it easier, plus saves time on travel and costs. Sessions can be fitted in during your lunch break or working day, and you can choose your space that sits best with you.
The focus and content remains the same, overcoming obstacles, achieving goals both personally and professionally and creating a space to think, to explore, to challenge.
So how does it work?
Firstly, we plan in our initial free 45 minute clarity call, so we can get to know each other, understand your challenges and goals, and see if we connect – so important in coaching!
Each sessions will last 1.5 hours, and they will each have a clear focus, agreed with you to explore your challenges, fears, opportunities and goals. By the end of each session you will have breakthroughs and insights to further explore, which will be backed up by an "analysis & further thinking" email . The programme ends when you feel you are where you need to be and finishes with a close down session, reviewing your journey, learnings and achievements along with next steps for you.
It's never been a better time to invest in yourself and your future, creating the changes you need to become happier and more successful in your career, business and in life generally.
Get in touch today, I look forward hearing from you!